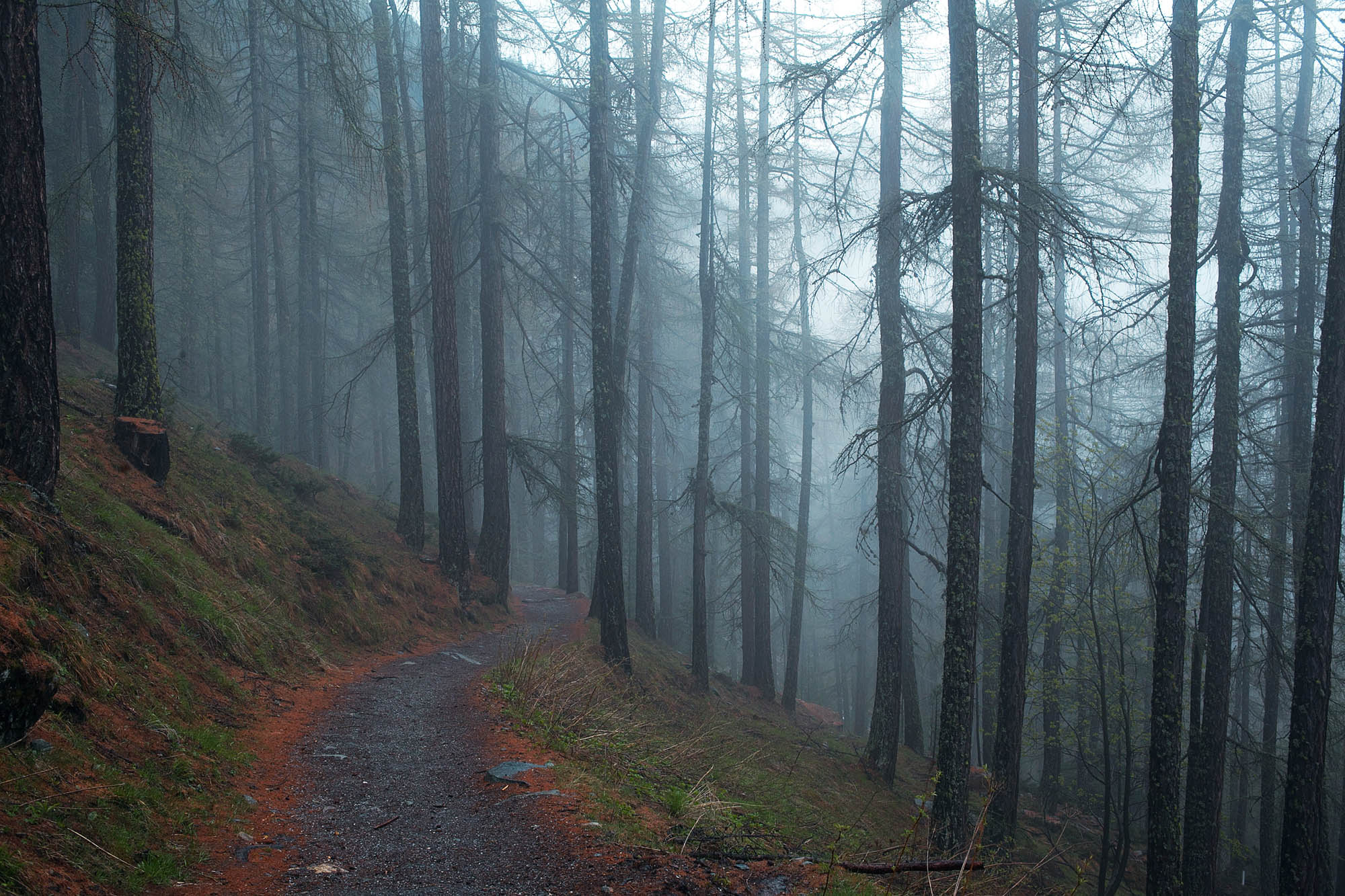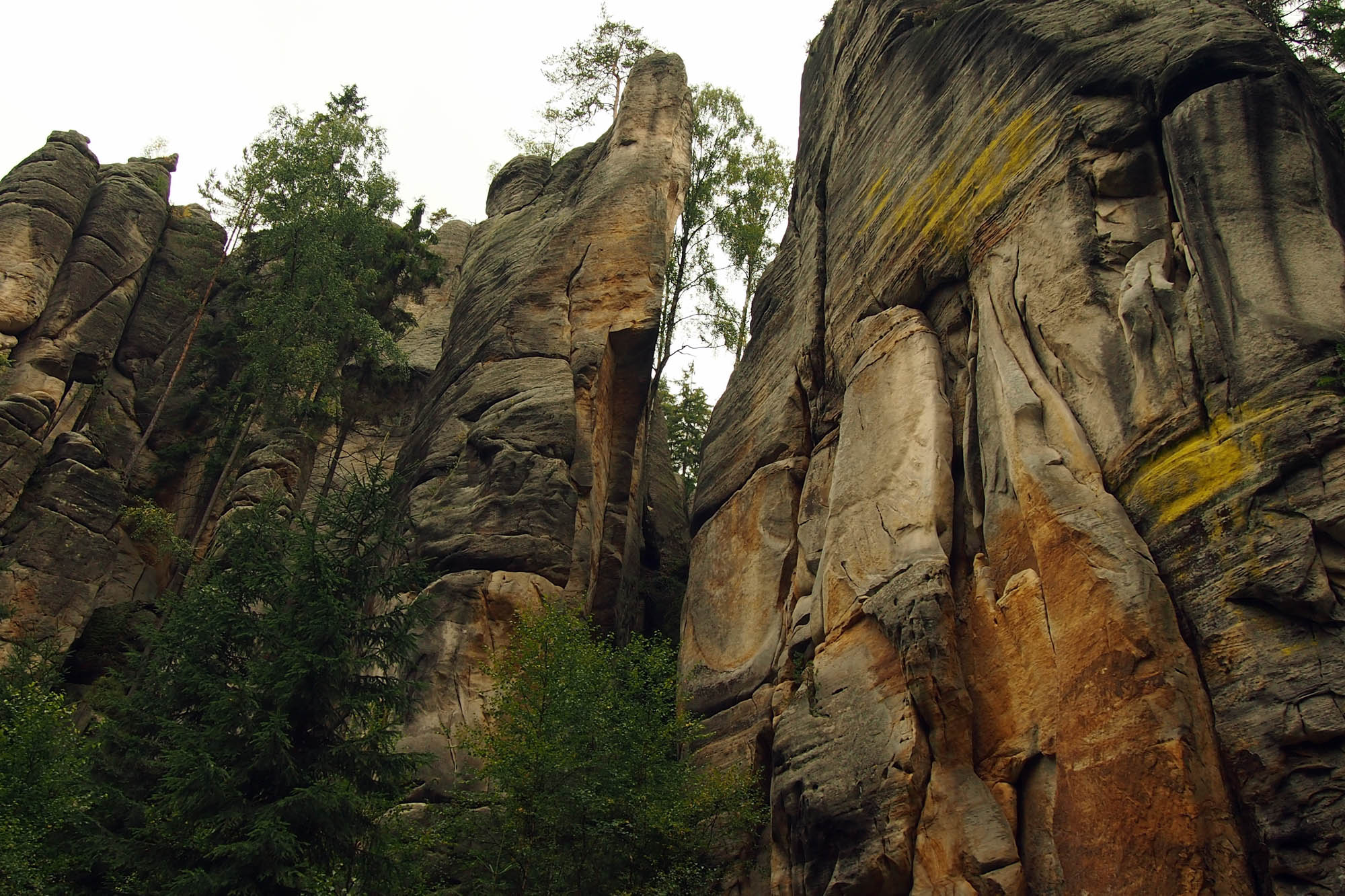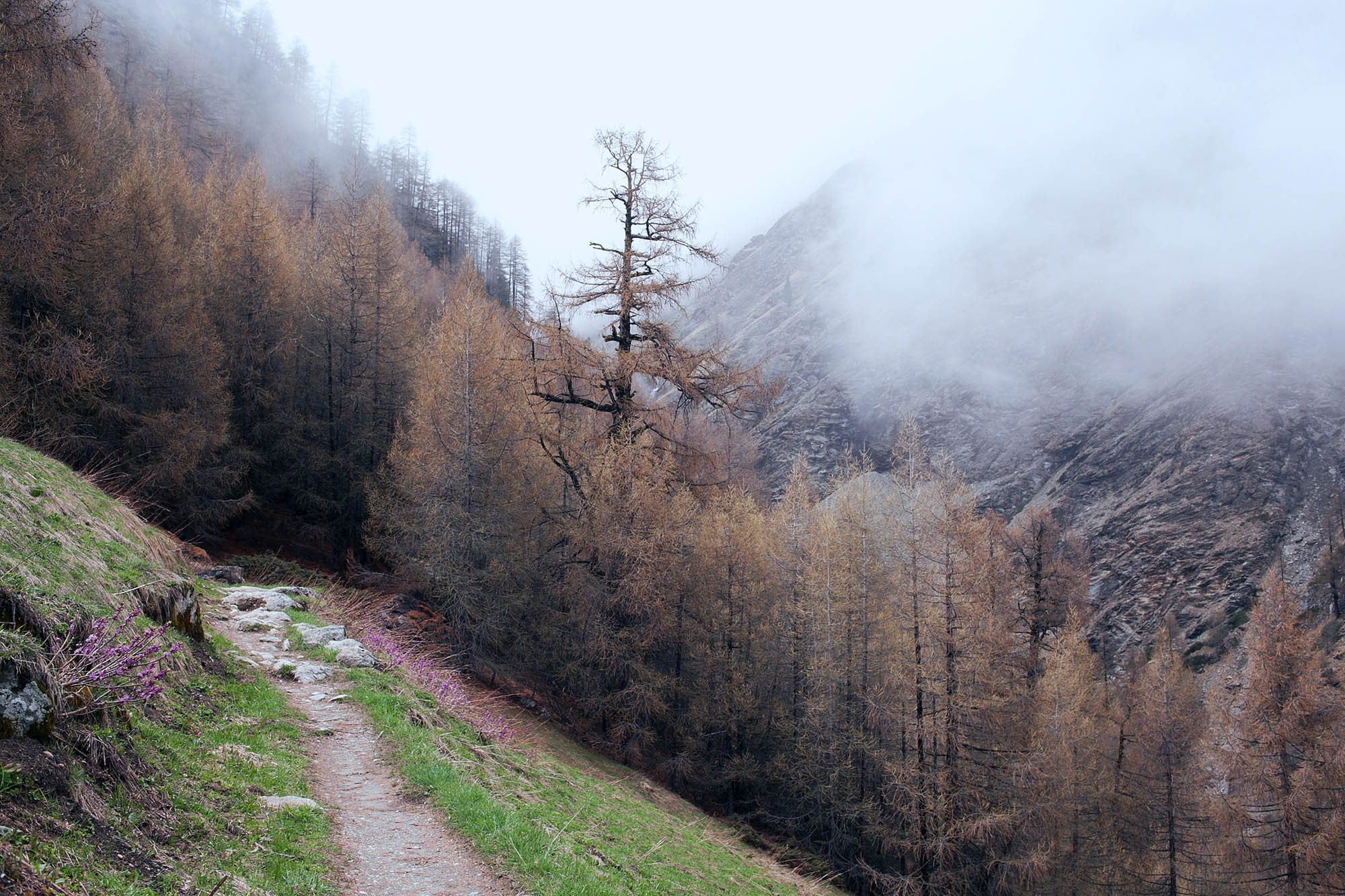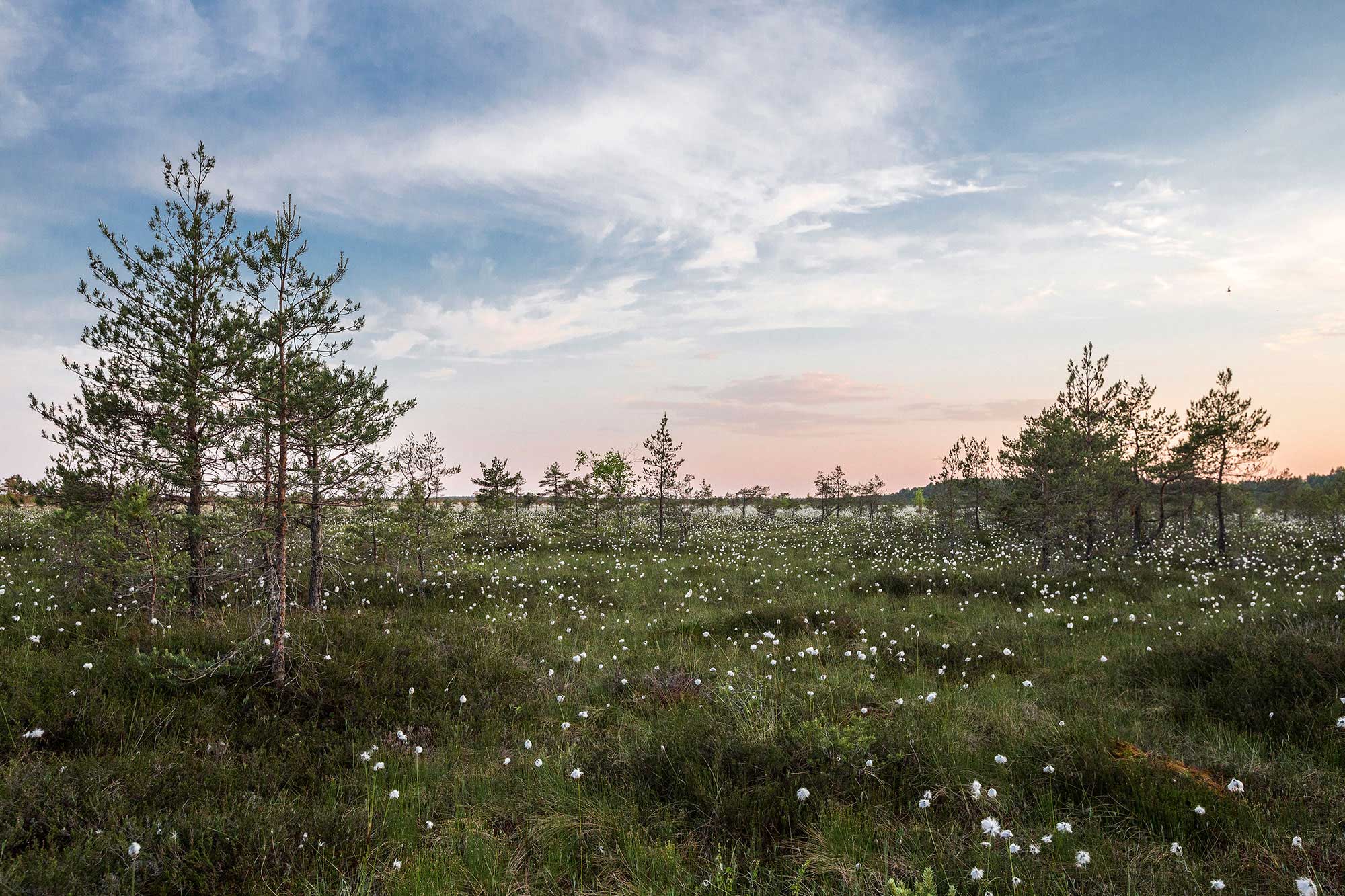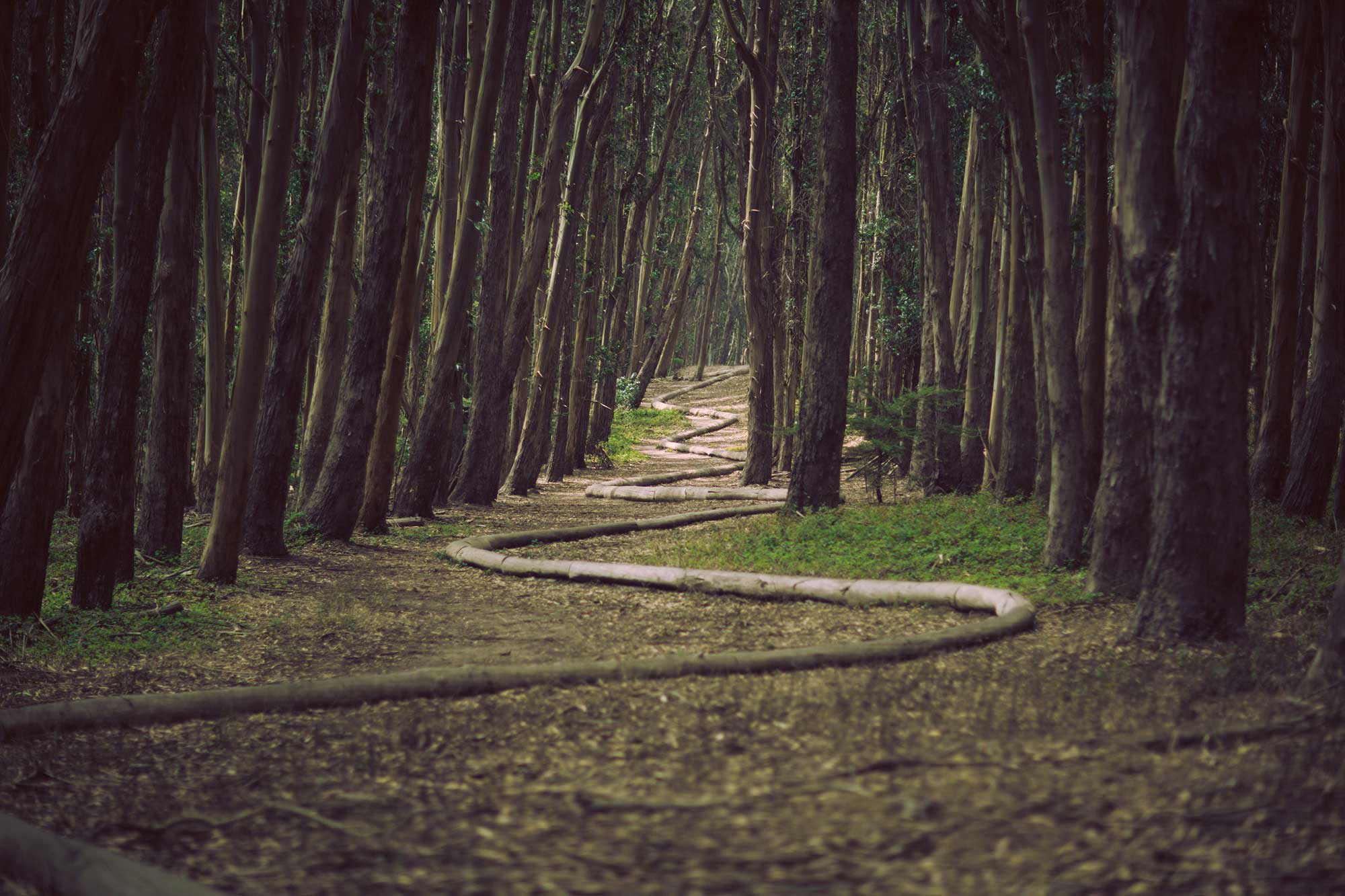 Hello!
Welcome to the Blues Brothers Handyman Service webpage.
About Us
Blues Brothers Handyman Service was started by three friends who are on a mission to repair. These brothers in blue are dedicated to helping you complete that "honey do list."
We serve Columbia and Greene Counties. No job is too small.Just give us a call.
Our Services
We offer a wide range of services for your home. Whether it be to replace a sink, install a new door, or replace a light fixture, give us a call for a free quote. These are just a few examples of what services we offer.